Tổng hợp Các Site Anti detect Browser & Software cho anh em MMO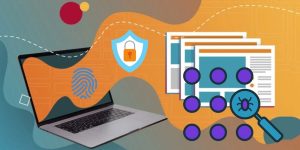 Trong lĩnh vực của chương trình viên, có một số trang web được gọi là "Anti-detect browser" hoặc "browser emulator" được sử dụng để tạo môi trường lưaveg vật lý giống như trình duyệt thật cho mục đích kiểm tra hoặc giả mạo thông tin của trình duyệt.
Multilogin – trusted market veteran.
GoLogin – affordable Multilogin alternative.
X-Browser – free option for individual use.
Kameleo – unlimited profiles and a mobile app.
AdsPower – powerful no-code automation tools.
Incogniton – fully featured with a free 10-profile plan.
Linken Sphere – past favorite with a shady reputation.